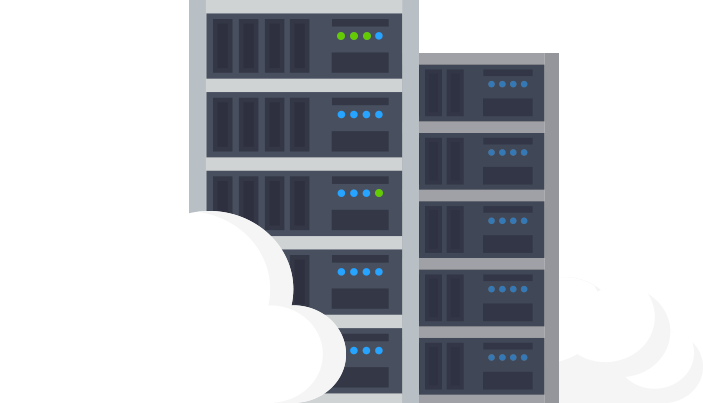 CLOUD COMPUTING
Want to migrate you existing server to cloud infrastructure?
Hardly to scale-up server capacity in short time and minimum cost?
Having bad experience with unreliable on-premise server?
Does current server infrastructure and security cost you a lot?
With
global technology trend
rapidly changing, setup on-premise server infrastructure no longer cost friendly and effective. Cloud computing is ready to help you tackle the infrastructure challenge, by giving you the
best possible technology
in the market right away when you need it with affordable budget.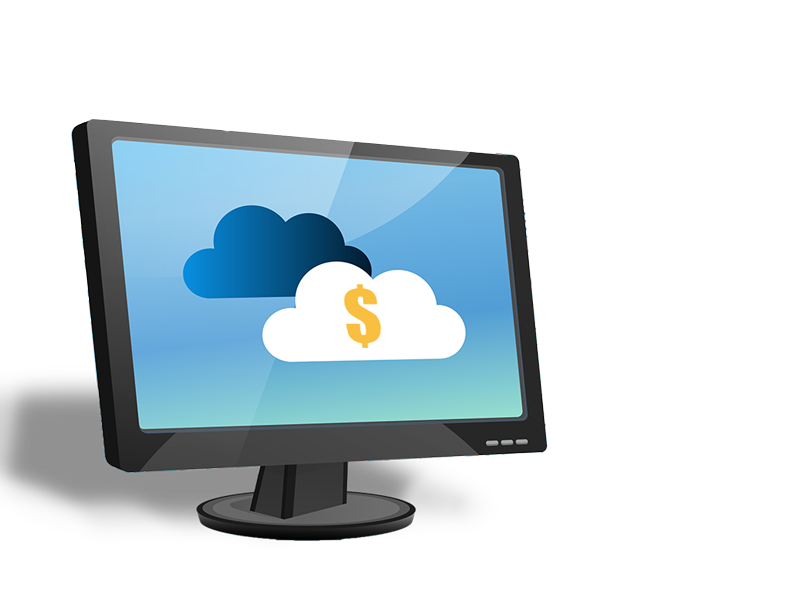 No Hassle. No Big Investment.Start Right Away
"Setup Infrastructure Couldn't be Any Easier". 
There's no more wasted cost as you only need to pay for the space you're using.