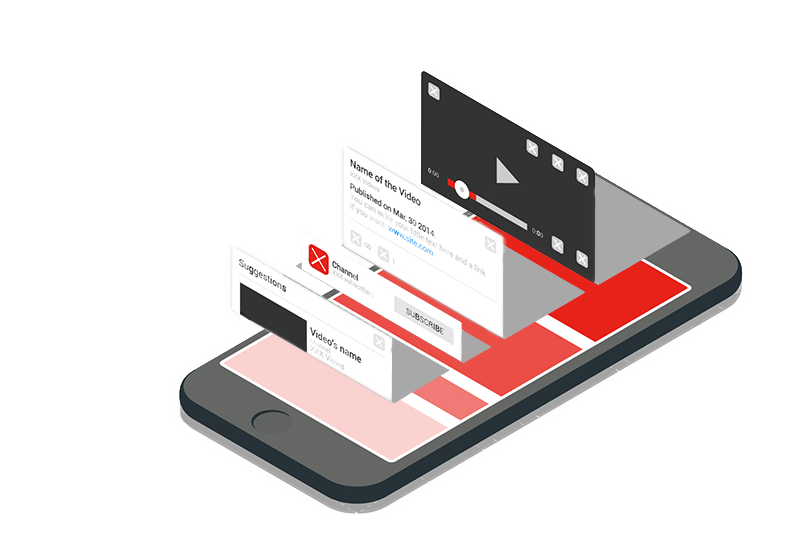 User Experience
Beautiful is not enough! System need to be attractive and user friendly. We believe understanding human psychology and behavior will help to create easy-to-use system without compromising the features.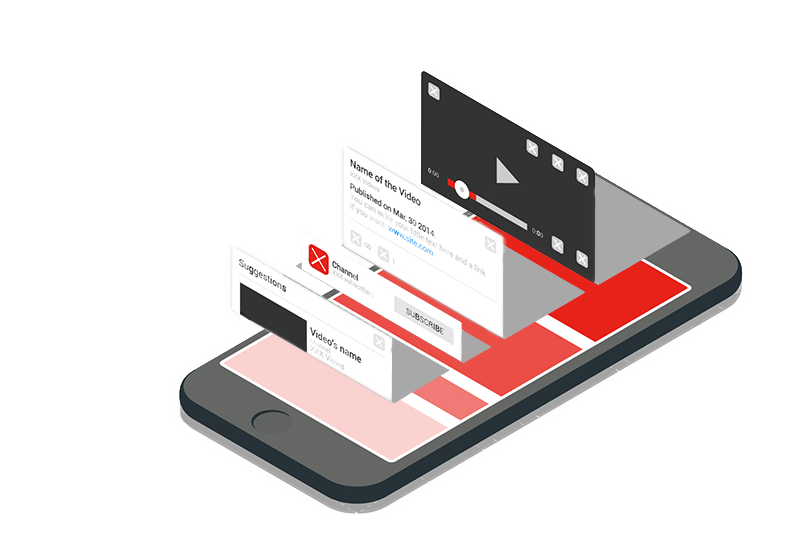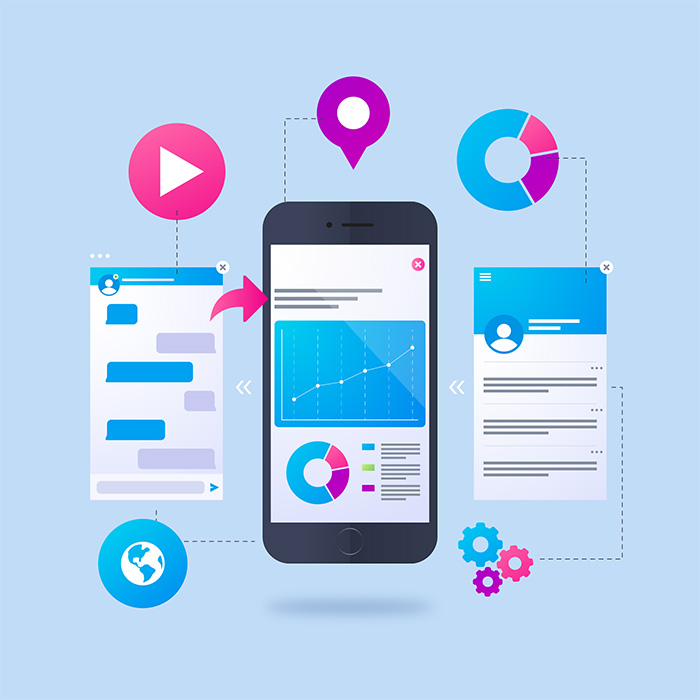 Solid Design & Documentation
We prepare for collaboration! We always support every client to growth, we prepare system design documentation for every project, so client can have flexibility to continue existing platform without loss in investment.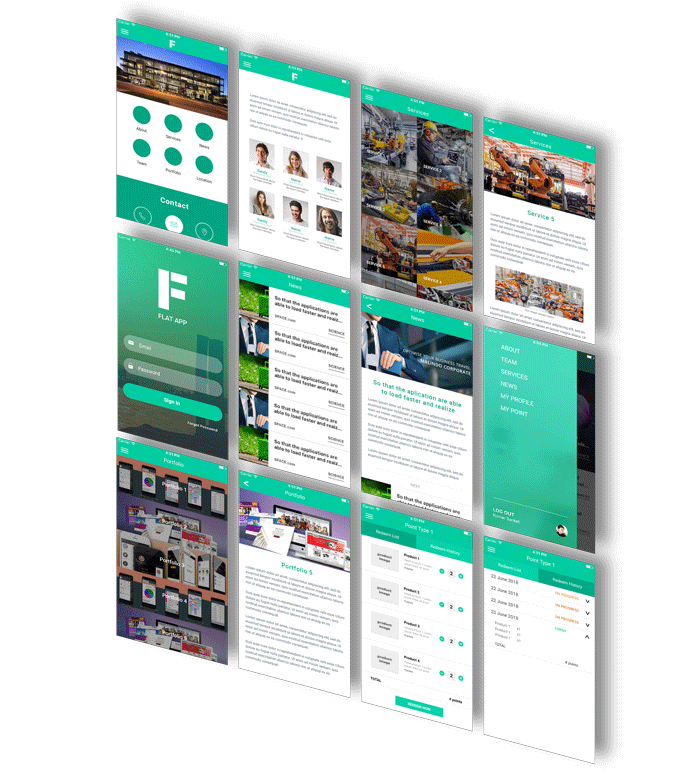 Attractive User Interface
Branding through your mobile app! we could confidently say that branding IS essential in user interface, especially in case when you want to use the interface as the additional flow of user attraction as well as the way to increase brand awareness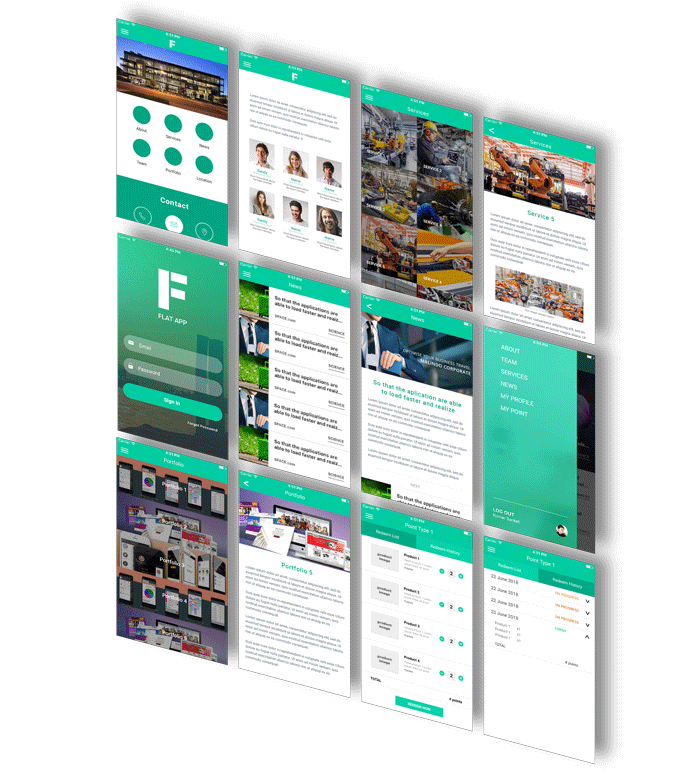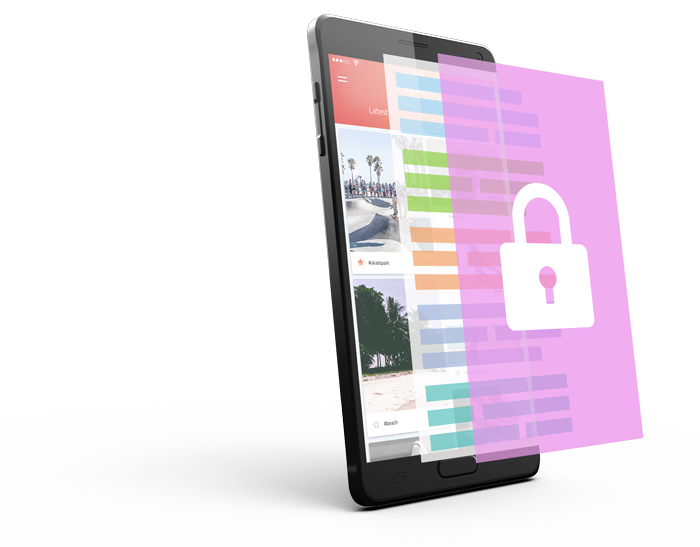 Enterprise Grade Security
No compromise for security!  We adapting enterprise grade platform to ensure every system has the best security features and minimizing unwanted risk.