Ecommerce Website Development
We're providing Ecommerce Website Development. Using Magento Ecommerce Platform that suitable for any kind of business and yet scalable, we're offering ecommerce website development for any size of business. Magento is one of the most popular framework in the world for creating our Robust and powerfull eCommerce solution.
Payment
Payment is not a problem anymore! Connect your store to any payment gateway channel you prefer with any currencies around the globe.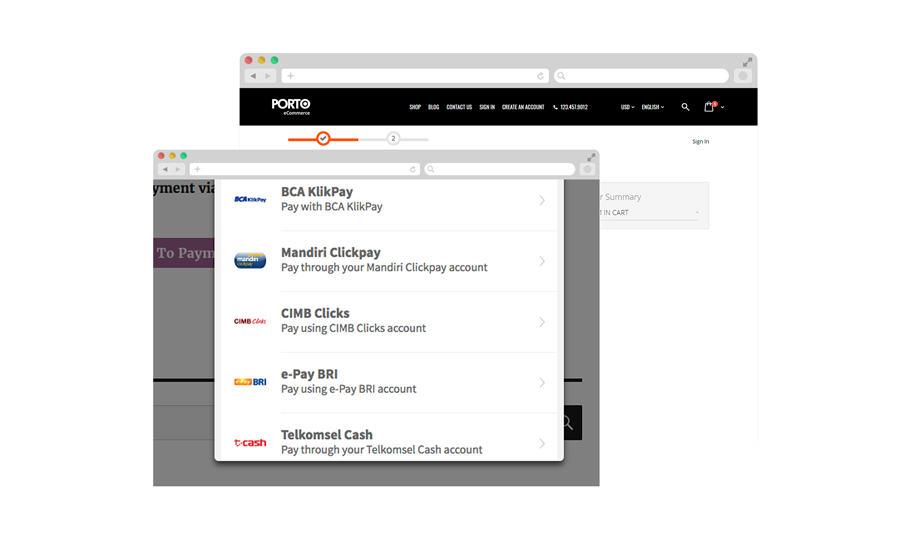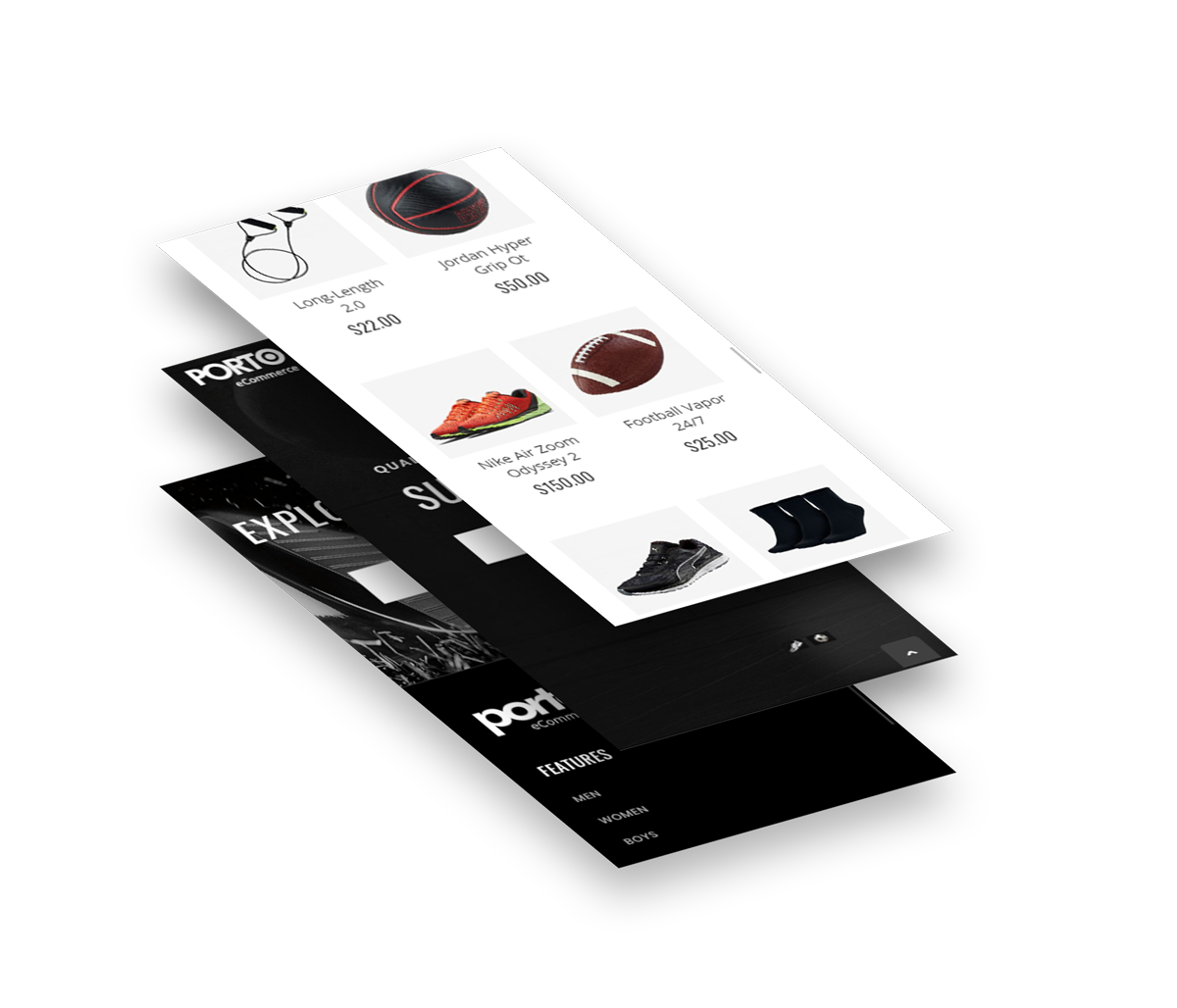 Mobile Apps
Expand your coverage! Bring the best customer experience by providing mobile apps that have seamless integration with your web store.
Real Time Analytic
Marketing Team will loved it! Watch your latest sales growth and customer insight anytime 24/7.