Managed Services
We provide managed services that will help running your IT operation and assist you to go to the next level. Serving various industry and scale from SME to start-up company. We always deeply support client business process. We supoprt various area such as server maintenance and application maintenance.
Less Hassle
Manage IT team can be challenging. We managed the complex HR process for you, providing a suitable team for the role and you can more focus to your business core process.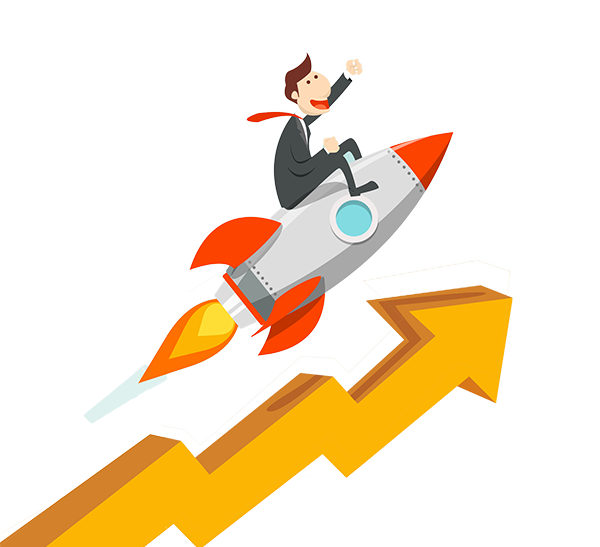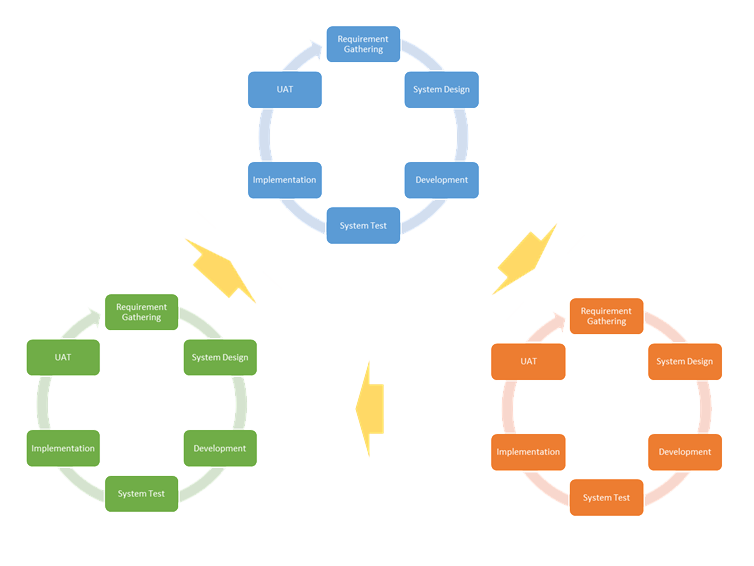 Flebixle Plan
You can start with the minimum 3 months contract. You can extend as flebible as you need.
Our experiences enable us to understand deeply about your
BUSINESS
, and our team is ready to help you with the best strategy and budget.